Join Us at LEA 2023
Ft. Lauderdale, FL | Jan. 25 – 27, 2023
Property Loss, Claims, and Risk Management
Lowers Risk Group is a global risk consulting and technology company. We provide claims professionals a single point of contact for managing complex pre- and post-loss challenges.
From specialized loss adjusting and financial forensics accounting to custom drone and technology solutions, we help you get your clients back on their feet faster - and stay there.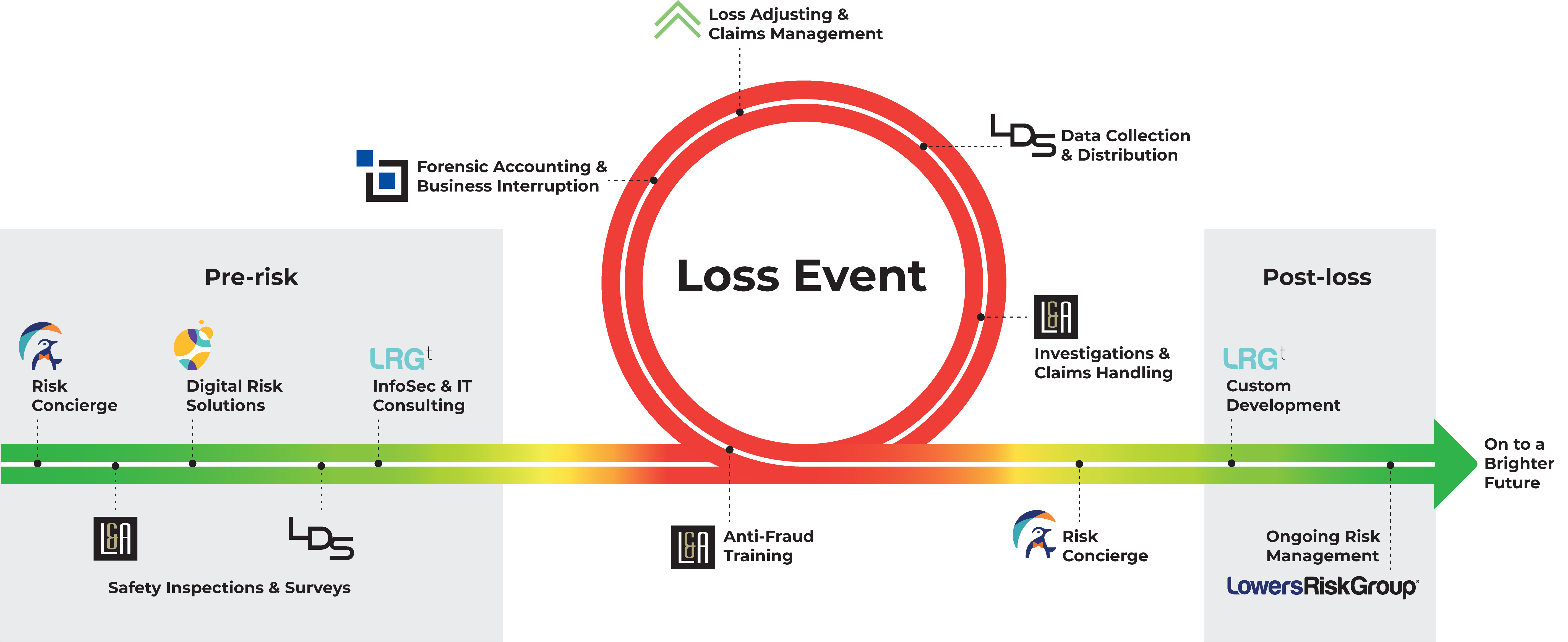 People. Powered.
Each Lowers business operates independently but shares the same mission: to empower the most talented people with accurate, real-time data and best-in-class technology to get our clients and their insureds back on their feet faster while preventing avoidable loss and harm.

Adjusteck and its global partner network provide practical adjusting solutions for complex losses. UAV, remote capabilities, and a custom claims management dashboard ensure greater accuracy and efficiency, providing a better claims handling experience and faster turnaround time.

Specializing in post-incident investigation, damage quantification, and high-volume business interruption, LFI blends human expertise and automation to streamline the forensic accounting process, saving insurers time and money while helping insureds make the best of a bad day.

LDS simplifies the collection, analysis, and distribution of drone data for insurance professionals and business owners. An integrated network of 6,000+ FAA-certified pilots and custom dashboard with modeling and measurement tools reduce loss expenses and saves time.

From safety inspections and security audits to deep business intelligence and strategic SOPs, L&A helps loss executives and insurance claims professionals design and deploy pre- and post-loss risk management strategies to reduce cost, improve safety, and create opportunity.

LRG Technologies builds solutions to help businesses grow. From AWS Migrations and InfoSec Security Consulting to Custom Development and more, a security-focused approach prepares organizations for what's possible – and whatever comes next.
Meet the Team.
Connect with leadership at LRG, Adjusteck, and LFI and learn how we've helped hundreds of organizations around the world manage complex claims and recover quickly.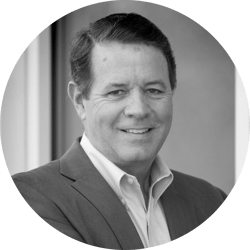 Mark Lowers
Lowers Risk Group
Chief Executive Officer
Danielle Kaminski
Lowers Risk Group
Chief Operations Officer
Joe Scarlato
Lowers Risk Group
Chief Revenue Officer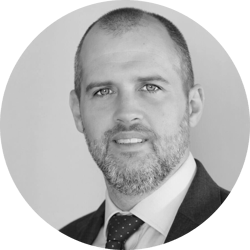 Andrew Ballard
Lowers Risk Group
SVP, Business Development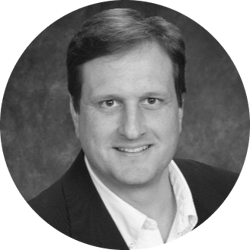 Brian Fell
Adjusteck
SEGA, EVP US Operations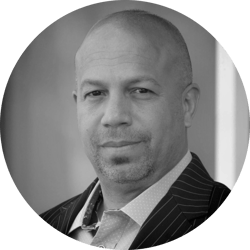 Marc Johnson
Lowers Forensics International
President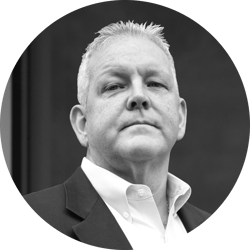 Dan Devine
Lowers Forensics International
Senior Vice President
Kyle Aldridge
Lowers Forensics International
Vice President
Using Data to Manage Claims
Drones, custom dashboards, and an integrated technology stack can help claims managers and decision-makers get the information they need faster and more efficiently. Here's a quick look at how LDS, Adjusteck, and L&A use data to manage claims.
Talk with a Lowers professional.